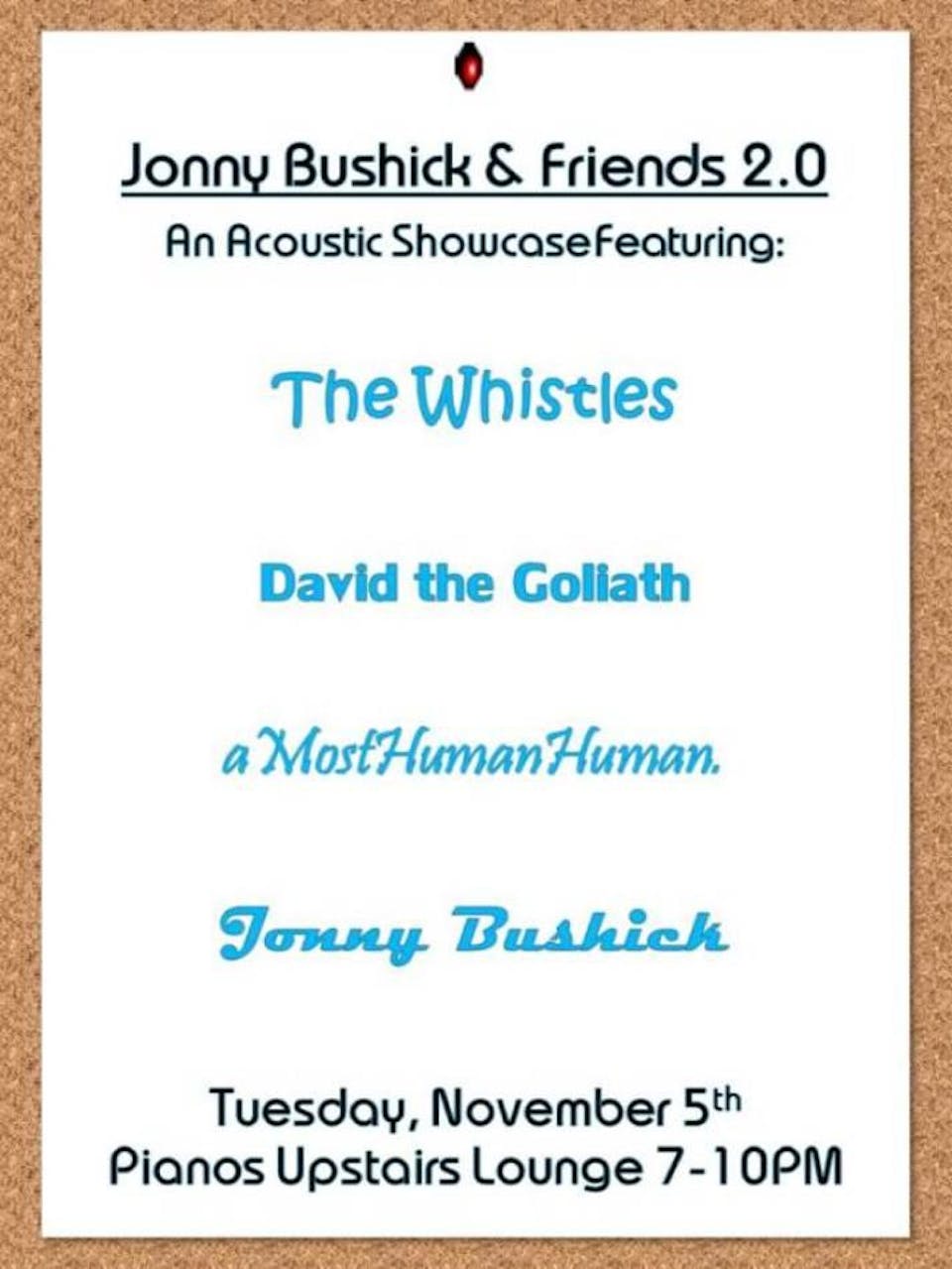 The Whistles
David the Goliath
aMostHumanHuman
Jonny Bushick
Pianos: Upstairs Lounge
Acoustic Showcase at Pianos NYC Upstairs Lounge!
The Whistles (9:15PM)
The Whistles are America's new favorite folk sweethearts, covering a wide range of influences in ways that will melt in your ears, and your mouth...and your hand. Then you will be sticky and covered in folk stains. You're gross now.
David the Goliath (8:30PM)
New York City Singer/Songwriter David "David the Goliath" Schnurman is a troubadour for anyone that is willing to feel something. He brings smiles to faces with acoustic musings, delivering heartfelt renditions of your favorite songs and original tunes
aMostHumanHuman. (7:45)
What happens when a fan of music starts making their own? Piano is most definitely involved. Don't tell your enemies, unless they have an ear for Pop-Inspired Singer-Songwriter shit; ok, tell them.
Jonny Bushick (7PM)
Jonny always had a passion for writing music. He toyed with the idea of being a solo artist over a few years, playing an open-mic here and there, but it was when his band Bushicks (of which he is the singer, songwriter, and guitarist) got up and running, that he decided it was time to pursue a solo path as well; a change of pace from his more Rock & Roll sound.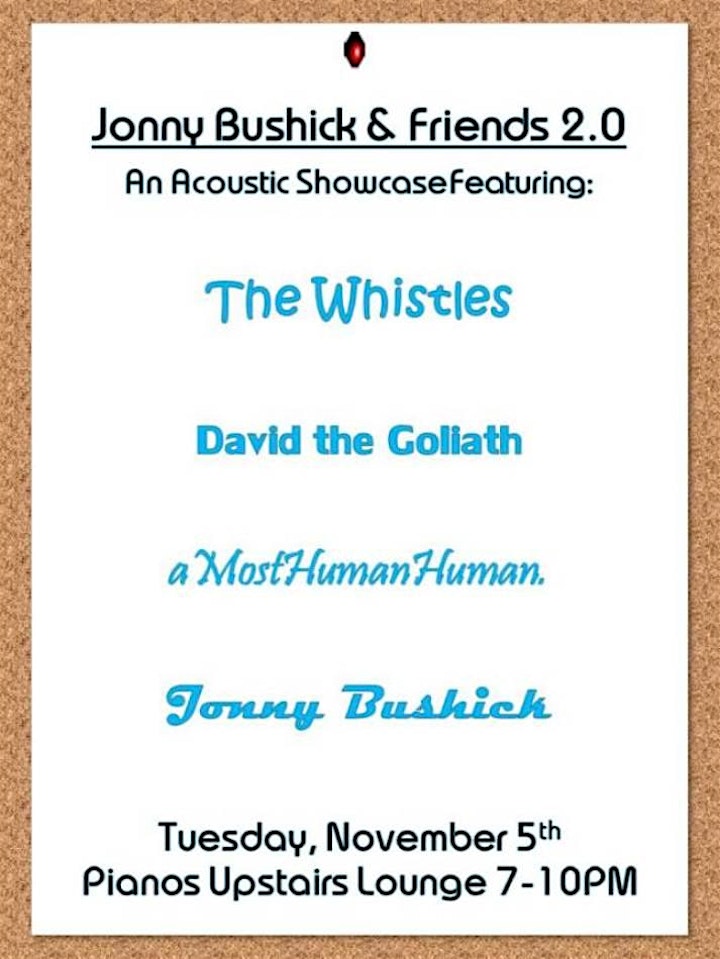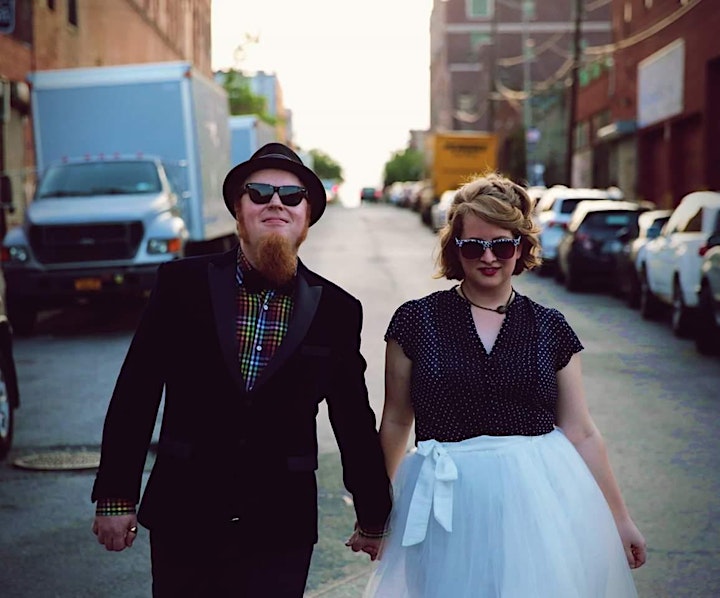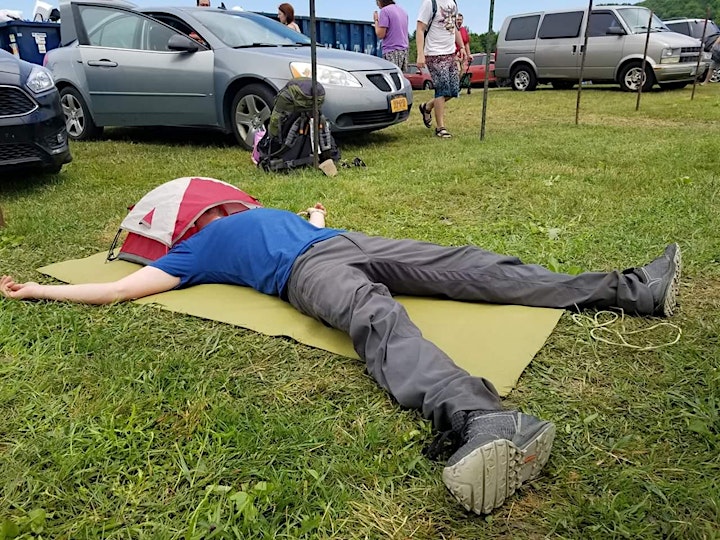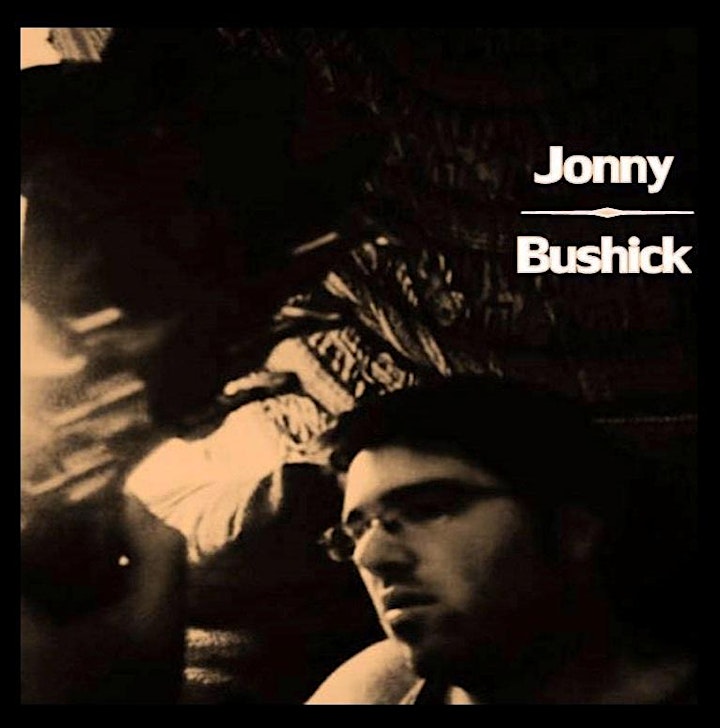 Venue Information:
Pianos: Upstairs Lounge
158 Ludlow Street
Ground Floor
New York, NY, 10002