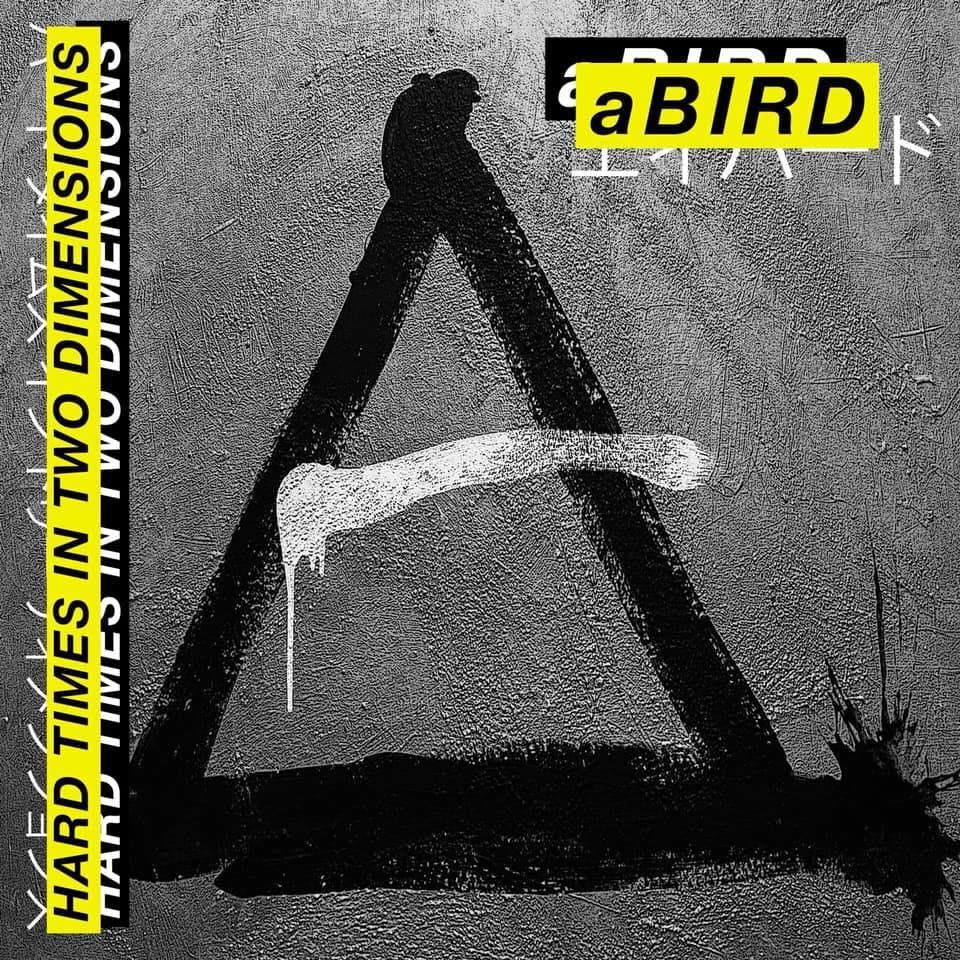 DJ FRITZO (11PM),aBIRD, JanetLaBelle, QualityLiving, TheFuries, RoseyBengal
DJ Fritzo's Music Video Jam (11PM FREE)
Pianos Showroom
$10.00
Tickets At The Door
21+ | Doors @ 6:30PM | $10
*** DJ Fritzo's Music Video Jam (11PM FREE) ***
Take a musical journey through time with djFRiTZo as he mixes music videos from the past to the present, in this uniquely fun dance party !
aBIRD (10PM)
https://www.facebook.com/adambirdmusic/ http://www.abirdmusic.com
Janet LaBelle (9:15PM)
Making music professionally since her mid-teens, New Jersey native LaBelle won an indie record deal at age 16 with her punk-pop band Avery, toured nationally with the group, and had her songs featured in TV shows and on radio stations nationwide. Since launching a solo career, Janet has also played in bands like Jimmy Destri and the Sound Grenade (his famed group Blondie was one of her youthful favorites) and New York psychedelic garage rockers Sharkmuffin as well as performing with jazz producer and songwriter JC Hopkins – known for his work with Norah Jones and Willie Nelson – in his Biggish Band.
https://www.facebook.com/janetlabellemusic https://www.janetlabelle.com/media https://www.instagram.com/jabelle/ https://twitter.com/jabelle/ https://soundcloud.com/janetlabelle
Quality Living (8:30PM)
Quality Living is a band. It's our band. This bio is in the first person. Here is some qualifying language that you can feel free to attach to our band: the 90s; the 70s; slacking off; videogames; working hard; trumpets; attempting to not be too heart-on-sleeve and occasionally failing; the aughts; whatever "yacht rock" is; going a little overboard sometimes; saxophones; fragmentation; falling back in love with the guitar; New Jersey; homemade recordings; depressive episodes; heckle us, we deserve it; and so forth.
Thus far, Quality Living have a released a debut self titled full length in 2016 followed by a series of singles. A new album is planned for late 2019.
https://www.facebook.com/qualitylivingband/ https://www.instagram.com/qualitylivingband/ https://qualityliving.bandcamp.com/
The Furies (7:45PM)
Lee Moretti - Lead Vocals / Guitar Eden Rayz - Cello / Vocals Maddie Rice - Lead Guitar / Vocals Gabby Sherba - Bass / Vocals Jas Kayser - Drums
https://www.facebook.com/furiesrock/ https://twitter.com/furiesrock https://thefuriesrock.bandcamp.com/
Rosey Bengal (7PM)
Evan - Guitar, Vocals Jim - Guitar, Lap Steel, Vocals Rich - Bass Branden - Drums Brandon V - Piano/Organ
https://www.facebook.com/roseybengal/ https://roseybengal.bandcamp.com https://open.spotify.com/artist/5QAHpWekDWetooqC8dCpUf?si=KrJs_POGR5Gh8D6ojI5jow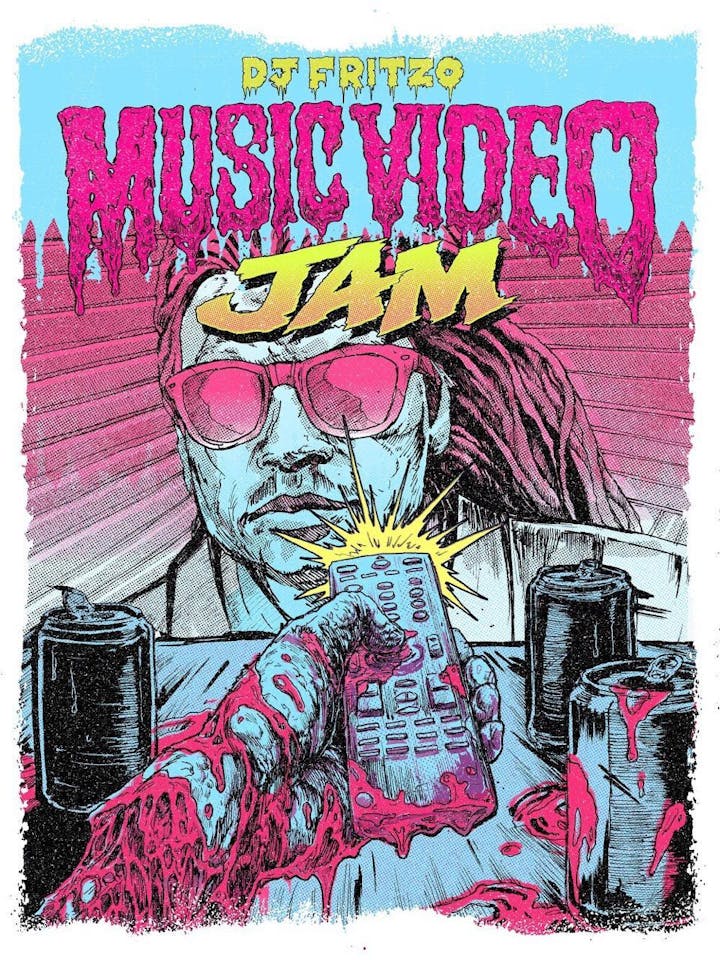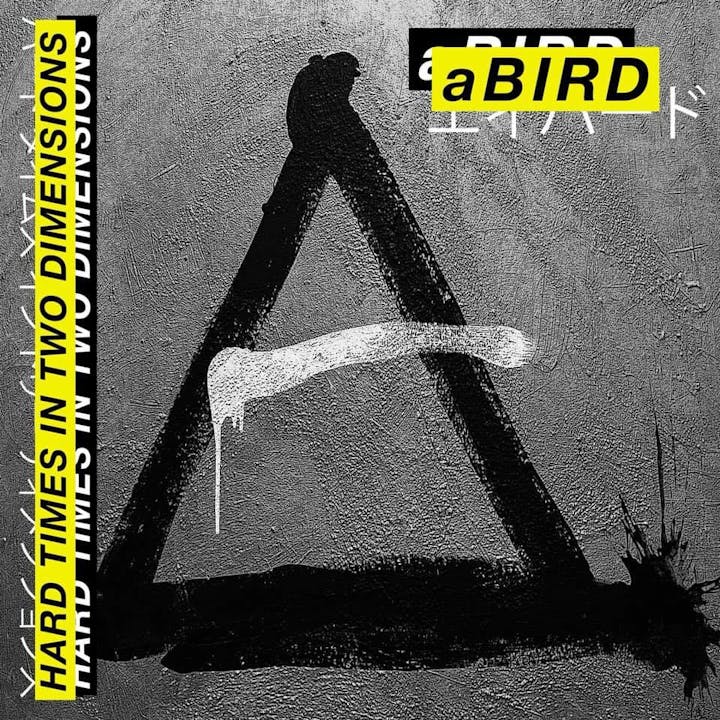 Venue Information:
Pianos Showroom
158 Ludlow Street
Ground Floor
New York, NY, 10002